TRINKOTE
PROTECTING YOUR BUSINESS IS OUR BUSINESS.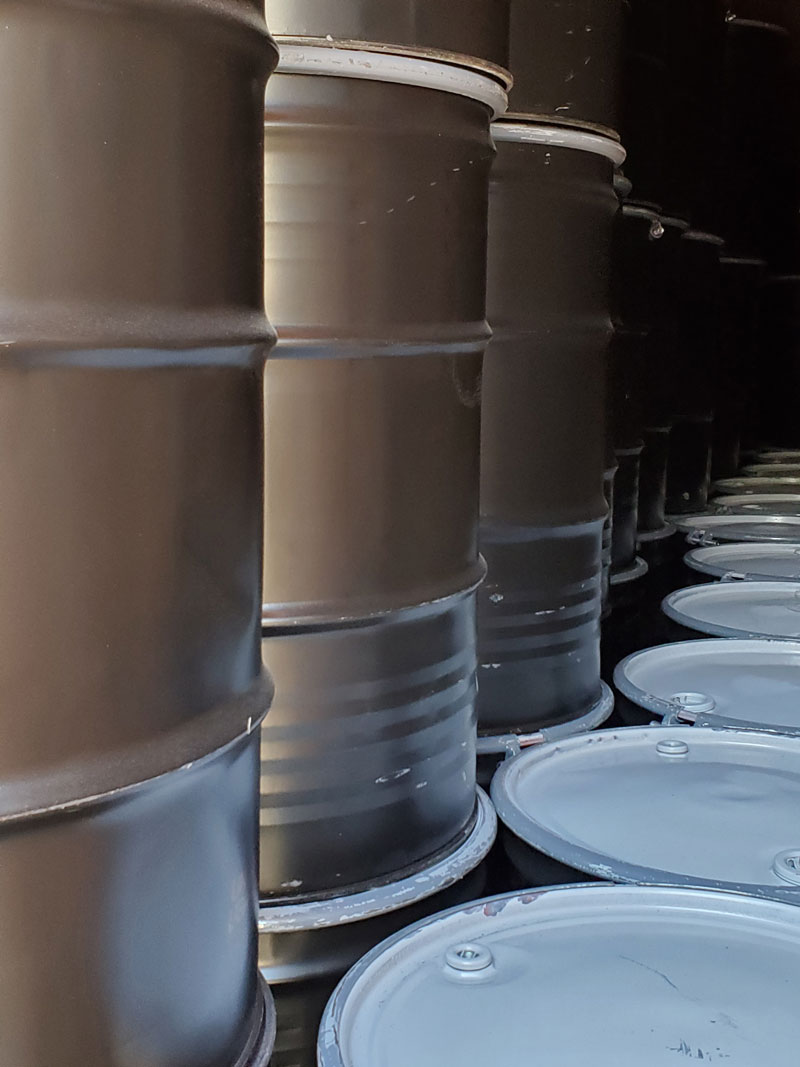 Protecting Your Business is Our Business.
Trinkote provides high quality general industrial coatings formulated to provide lasting results.  If your product is fabricated from metal, steel or aluminum, we'll design a quality paint to meet and exceed your company's expectation.
Quality, experience, and innovation set us apart from all the rest.
Quality
Quality general industrial coatings for all types of fabricated metal surfaces
Experience
Experienced staff with a state-of-the-art facility, matched only by our customer service
Innovation
Innovative coatings solutions to meet and exceed all your coating challenges
Dedication to developing the best coating products is matched only to our dedication to our customers.
Good chemistry results in good coatings, and that's exactly how we look at our professional relationship with our customers.  We strive to develop that good chemistry with our customers by listening, observing, and working with our customers to find solutions, deliver on time, and within budget.  Our goal is to earn your trust by providing reliable products, and service that brings success to you and all our customers.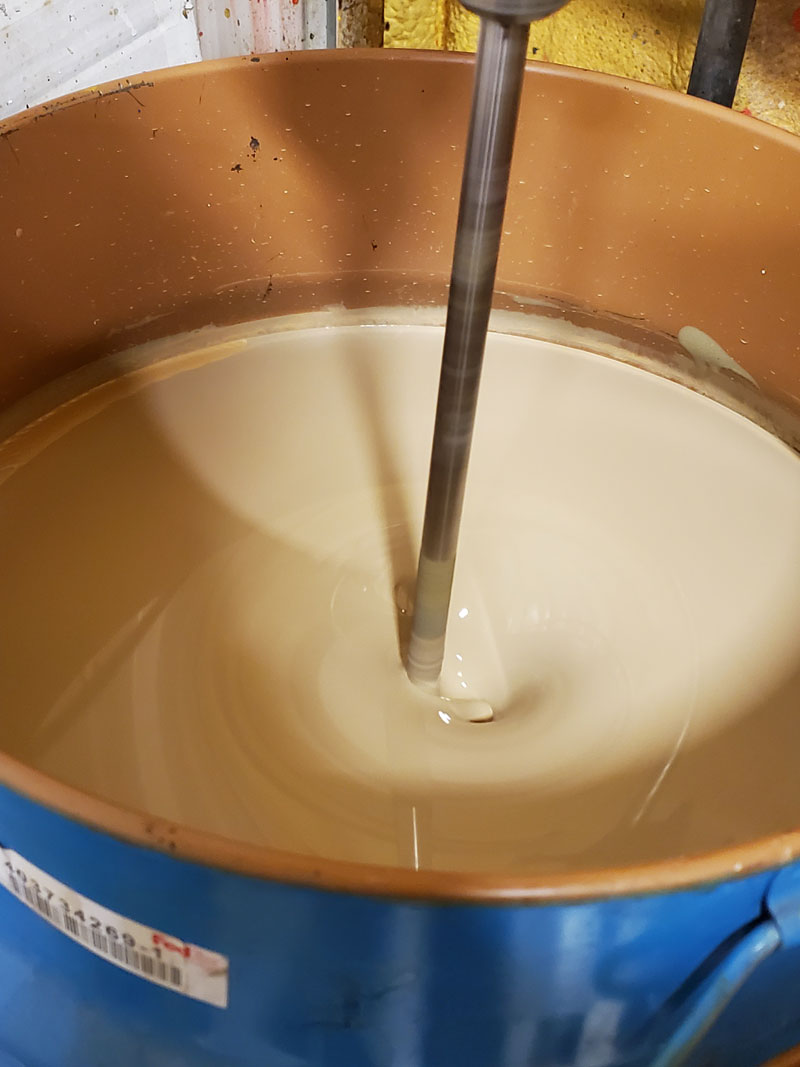 Products
Serving the Manufacturing Industry with the Coatings They Need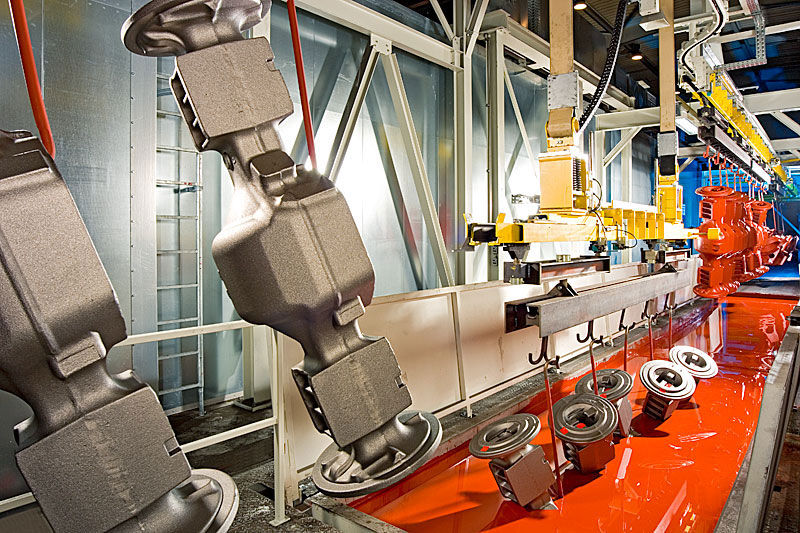 Water-base Coatings Technology
The advancements in Water-base Coating technology has created the opportunity to use these coatings in broader variety of applications.  These coatings are typically lower in VOC emissions and provide a safer environment for the people in your facility.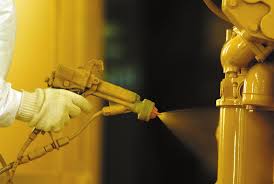 Solvent-borne Coating Technology
In tough application environments, solvent-borne are typically the coating of choice.  They provide durable finishes and are more forgiving to less than perfect surface preparation. 
Industrial Services
Satisfaction Guaranteed