Services
Protecting Your Business is Our Business.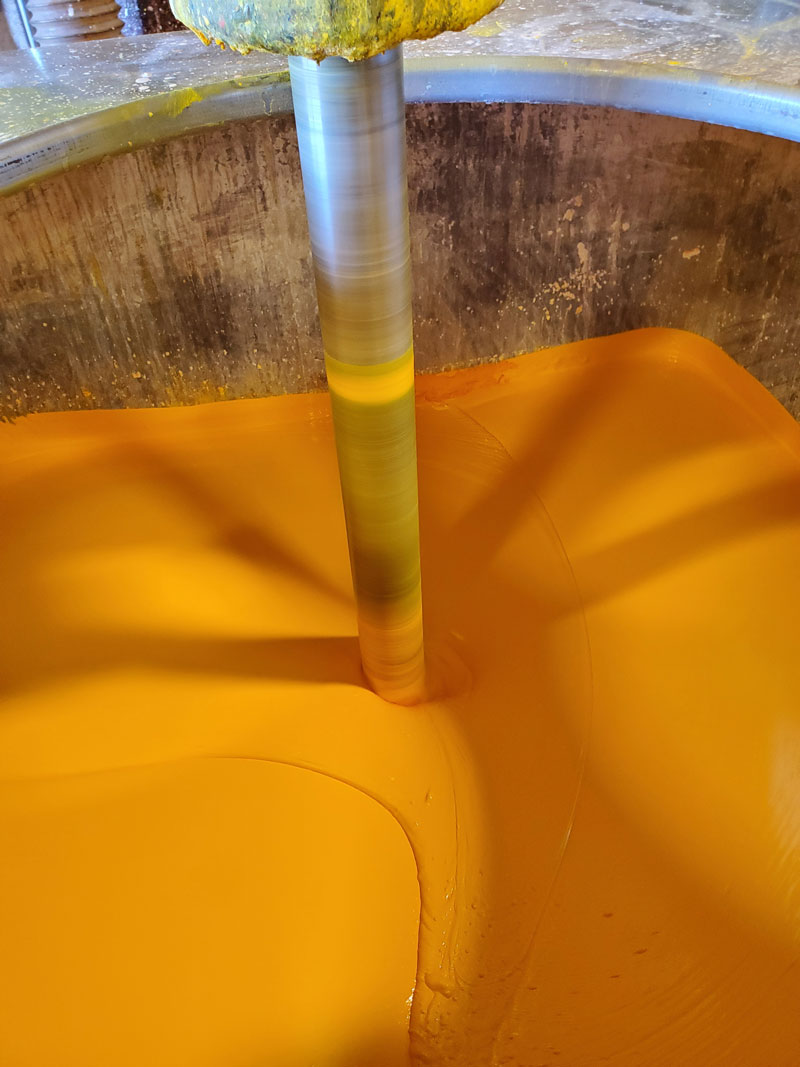 Dedication to developing the best coating products is matched only by our dedication to our customers.
Good chemistry results in good coatings, and that's exactly how we look at our professional relationship with our customers.  We strive to develop that good chemistry with our customers by listening, observing, and working with our customers to find solutions, deliver on time, and within budget.  Our goal is to earn your trust by providing reliable products, and service that brings success to you and all our customers.
There's no one harder on Trinkote than ourselves when it comes to quality!
There are no shortcuts in quality.  This industry requires tough standards driven by a wide range of regulations and product standards that must be adhered to.  We are dedicated to rigorously checking each batch we produce and working with our customers to set quality standards that exceed their own requirements.  Before we put our label on it, we want to make sure you are getting the best!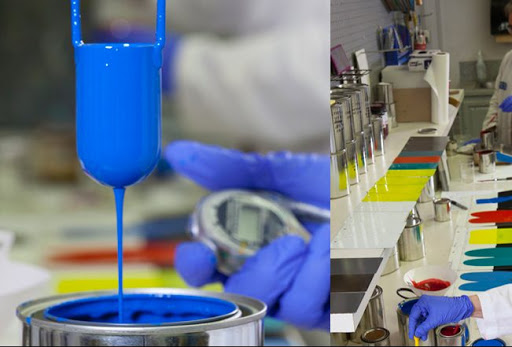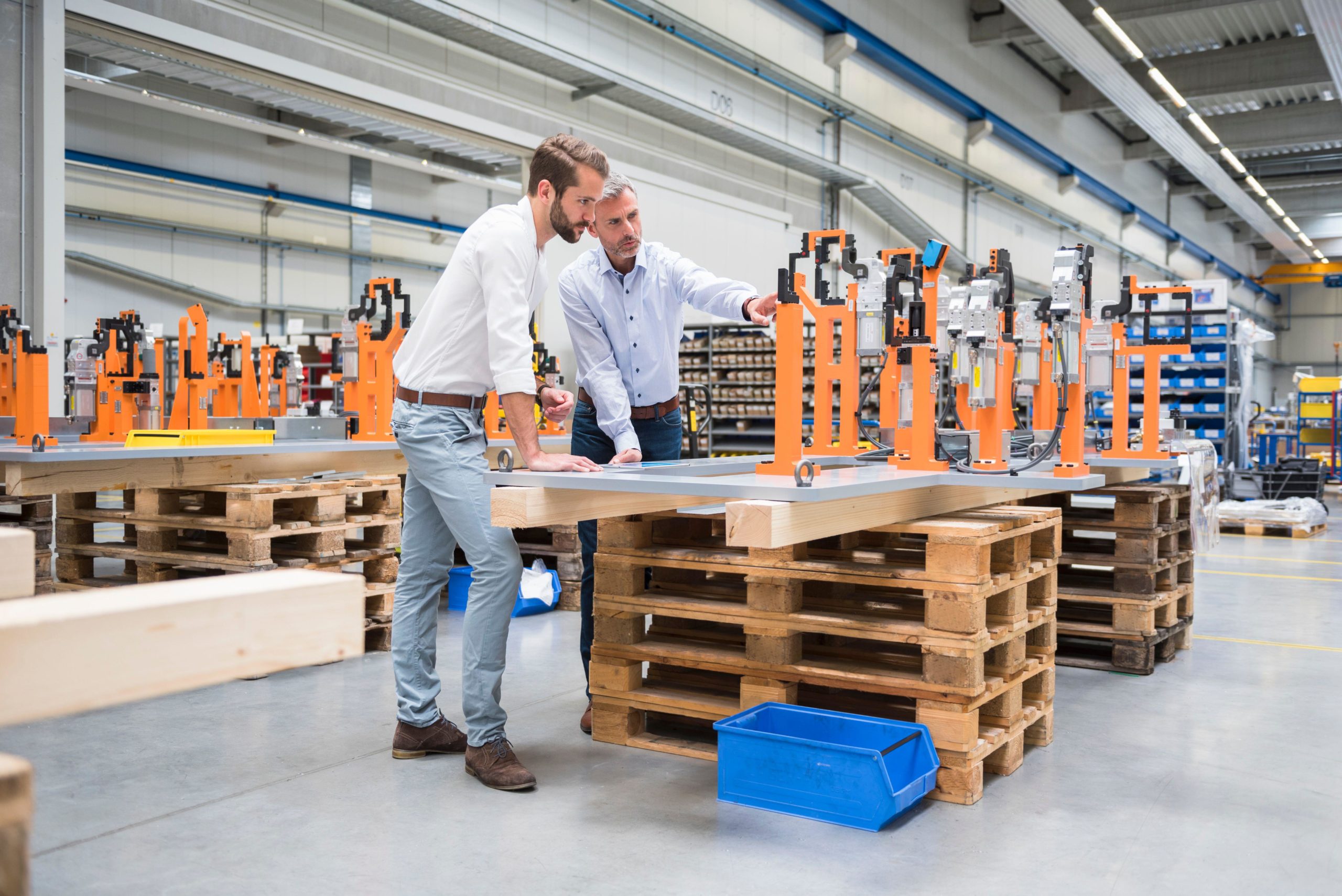 Finishing and Paint lines can be unique; shouldn't your coating?
At Trinkote we believe our customers shouldn't have to settle for "off-the-shelf" coatings when they have unique finish lines and specific objectives they must meet with their finishes.  Our experienced technical sales staff and chemists are readily available to work with your company in developing a coating to meet specific coating needs and requirements.  Line audits, evaluating your specifications, and listening to your needs and objectives allow us to develop a coating that provides solutions to issues which may be occurring with your finish application or finish performance.
Being nimble and flexible allows us to respond quickly in adapting to changes as needed. With Trinkote, you get quality products and on time delivery with the performance you should expect from your coating supplier.
Toll Manufacturing Specialty Products
Providing cost effective and quality manufacturing of "customer owned" formulas
If you have formulas you need produced economically while maintaining a high level of quality needed to impress your customers, we're your toll manufacturer.  Trinkote understands the importance of confidentiality and is a company you can trust to protect your proprietary information. 
With our modern manufacturing facility centrally located geographically, we can provide everything from blending to grinding as well as precision milling.  Our nimbleness allows us to develop a custom program for your tolling needs and our technical staff is available to assist you with your formulas.  Whether we supply some or all the raw materials, or you supply the primary materials, we can work with you to create a process that works best for your situation.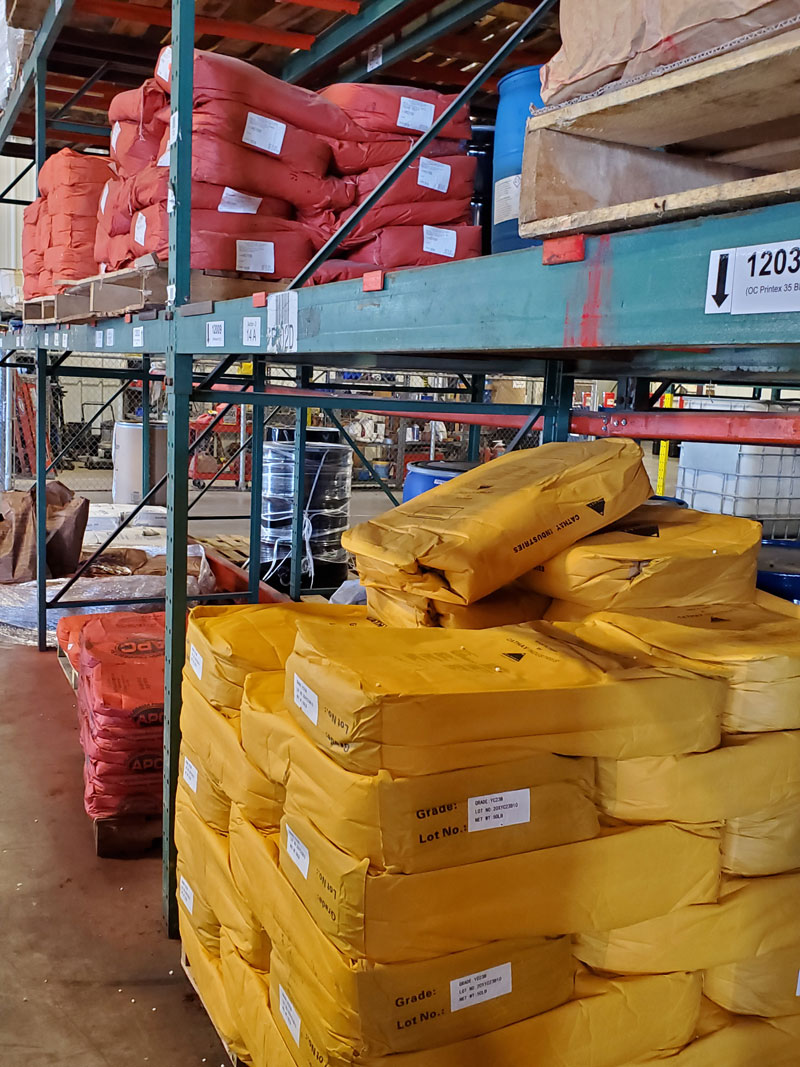 Industrial Services
Satisfaction Guaranteed