Our Company
Protecting Your Business is Our Business.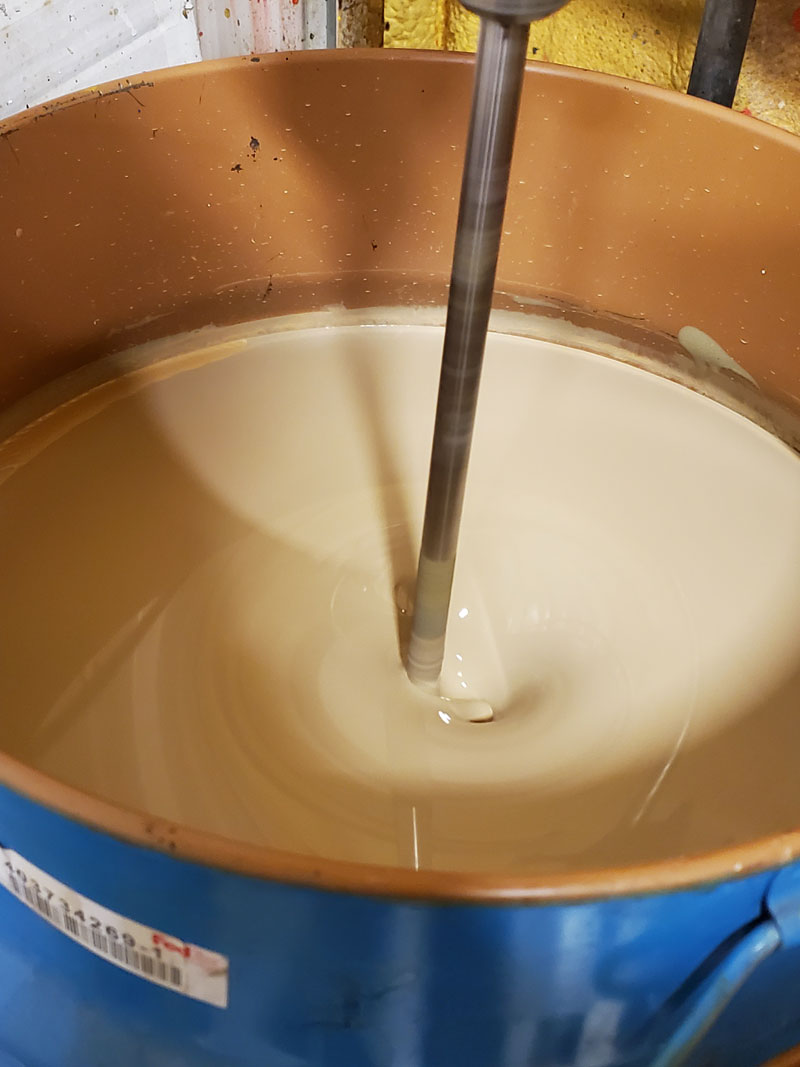 Providing Expert & Reliable Service Since 1964
Welcome
Welcome to Trinkote Industrial Finishes, your producer of quality general industrial coatings for all types of fabricated metal surfaces.  We design and manufacture innovative coatings solutions to meet and exceed all your coating challenges.
With our state-of-the-art facility, there is nothing too big for our seasoned staff to handle.  Good chemistry and good people give us the ability to respond to those special challenges you may have with your finish line and product finish requirements.  Most importantly, we're your coating supplier where quality is only matched with the level of service we provide you and all our customers.
Whether it's our coatings, our support, or our efforts in working with your company, you will always find good chemistry at Trinkote Industrial Finishes.  Check our site and give us a call.  We look forward to working with you.
Industrial Services
Satisfaction Guaranteed